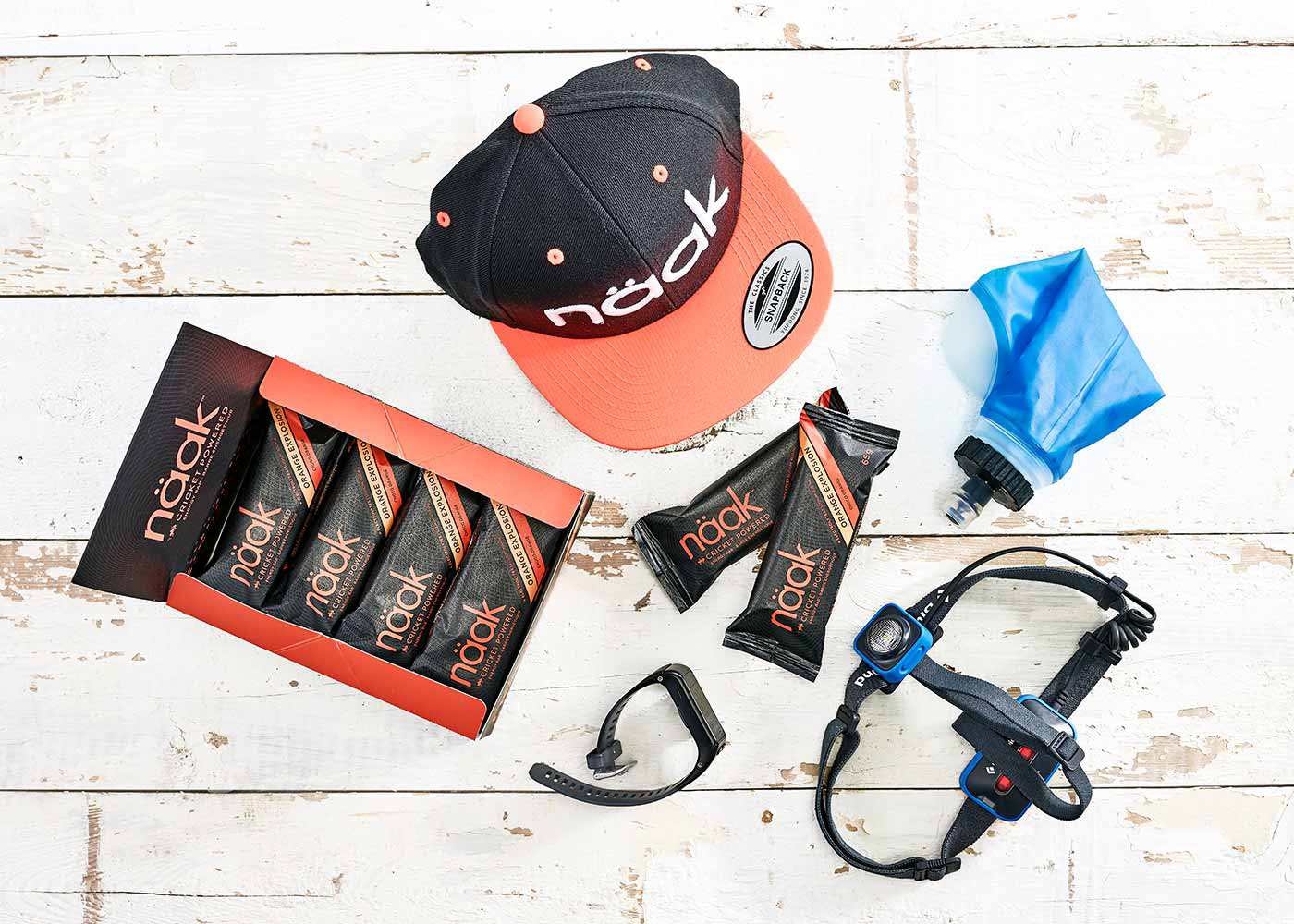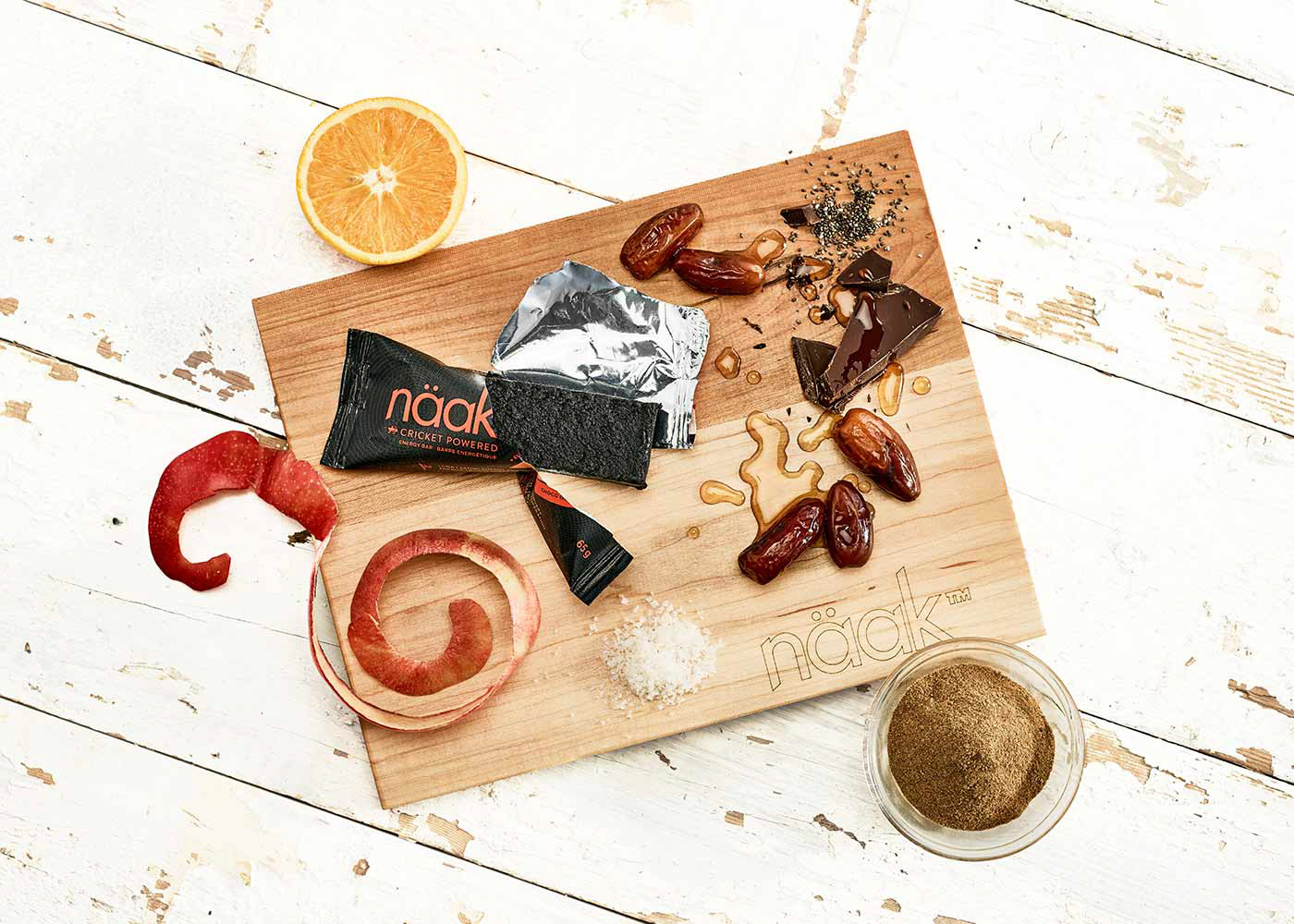 Made from cricket flour, Naak energy bars are specially designed to meets the needs of endurance athletes. Created in 2016 by two nationally-ranked triathletes, the company's original bars were made and packaged by hand. As interest and notoriety increased, Naak's founders turned to the Small Monsters to help create a brand and package that would help position the product as more than a standard bar, but rather as a supplement designed to boost an athlete's performance.
The packaging shown will be on shelves soon.
Client: Naak Inc.
Agency: the Small Monsters
Creative Director: Sunil Sarwal
Project Manager: Romain Blasquez
Lead Designer: Lucile Guarnaccia
Printer: Profecta Labels Inc.
Manufacturer/Copacker: Nutrifrance Inc.
https://naakbar.com